It's no secret that starting your own small business requires a crazy amount of work. There is a lot to be done, and your budget as a small business owner probably does not afford you the luxury of hiring too many hands. But lucky for you, a new alternative has emerged: capitalizing on new technology to do simple business functions faster, more easily and more affordably.
One essential area that can benefit from technology solutions is marketing. Creating and distributing your content, conversing with customers, nurturing leads are all equally important activities – and all highly time-consuming. But with the right tools, they can be simplified to an extent that you will barely need to lift a finger to run your marketing division!
Now, we know that letting technology take over crucial parts of your business can be stressful for some but skeptics will be happy to know that an impressive 80% of small businesses using marketing tools have increased their lead generation, and 77% have seen an increase in conversions. Does that sound like something you want for your business? Read on to find out three simple ways in which you can boost your marketing.
Marketing Tips for Small Businesses
Creating Striking Brand Visuals in Minutes
A good small business marketing strategy ideally requires you to frequently create and share unique content accompanied by stunning and engaging visuals with your audience. But do you actually have the time or the budget for that?
Doing everything the hard way, probably not. Fortunately, all you need is a program that simplifies your life instead of complicating it and PosterMyWall is a free graphic design software that does just that. Using their enormous library of ready-made templates for all your marketing needs from posters and flyers to social media images and website visuals, you can create exquisite, professional-looking visuals in a matter of minutes. The easy-to-use editor lets you customize each design to the level of detail you require, from text and font styles to color schemes and new images or videos.
They take it a step further with how easy it is to repurpose your content with the program. Perhaps you've created a poster that gets a great response. Recreating the poster multiple times in different sizes and formats to use on other platforms would be a colossal waste of time but PosterMyWall lets you do it in a single click with the free Resize feature.
Marketing on Social Media the Smart Way
With billions of people all over the globe using prominent social media platforms like Facebook, Instagram, Twitter, and Pinterest, social media marketing becomes an essential part of any marketer's toolkit. But while it seems simple, there are a lot of factors to consider.
The visuals must be captivating and accompanied by engaging text
You need to post regularly to cement your message in the minds of your audience
You should post at peak social media usage times to garner the most views
And all of this must be done across all social media platforms!
The good news is that not everything needs to be done manually. You've already got PosterMyWall in your arsenal for quick and efficient imagery creation with their social media templates.
Next, you want to avoid the constant hassle of constantly downloading and uploading visuals and posting over and over again at various times on social media. There are several dedicated social media scheduling tools available on the Internet that can help you with this but to an already overwhelmed business owner, another tool is simply a hassle. Instead, you can directly publish any designs you make on PostyerMyWall to your Facebook and Twitter pages without even leaving the platform. If your marketing plan is more demanding, upgrading to the affordable Premium plan allows you to schedule your posts ahead of time. This means you can create a week's worth of content at once, schedule it and forget about it for the rest of the week!
Turning Conversations Into Conversions
Talking to customers, answering their questions, and helping them resolve issues is an important part of not only keeping existing customers satisfied but also of converting interested site visitors into loyal customers.
However, this simple task is a huge time sink and can potentially require several hours a day – unless you can let your website do the talking for you! As your customer base grows and you receive more and more messages, chatbots will become your best friend. A chatbot is a software you can integrate into your website that can have automated conversations with your customers and help them solve issues with preselected help resources. ChatBot and ChatFuel are two companies that offer basic chatbot services to help you get started.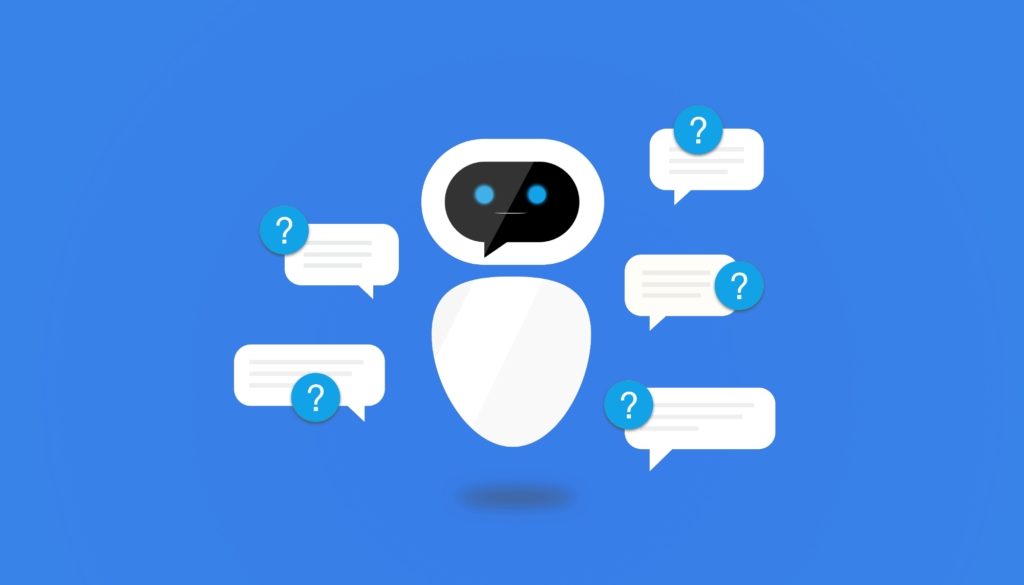 More than just a time-saving technique, they will help you combat the whopping 75% of online shopping carts that are abandoned globally when customer support is not immediately available, especially for night time shoppers.
Spend Time on What Matters
By employing the tips and techniques suggested above, you'll find that you actually have several more hours of free time each week to spend on other business functions that matter. Time is precious when it comes to small business productivity. So, make the best of the tools available to you and spend your valuable time on reaching your full potential.