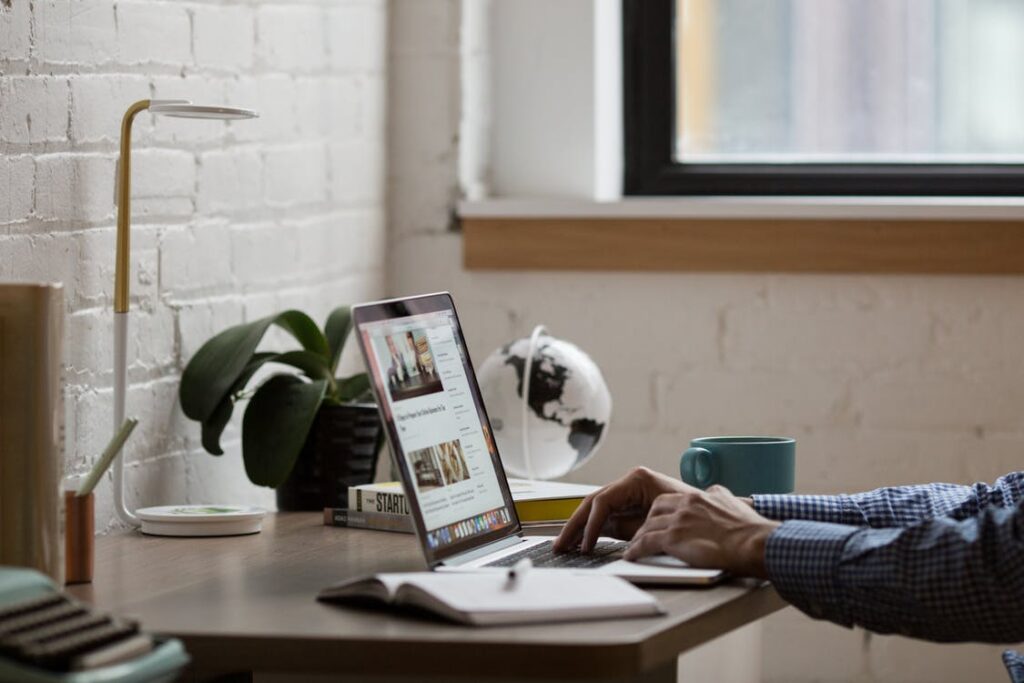 More and more shoppers are going online now than ever before. Retailers certainly have their work cut out for them and if you do not do your bit to get noticed, then you may find that you end up missing out overall. If you want to help yourself here, then the only thing that you need to do is read this guide and apply these actionable tips.
Explore Referral Marketing
If you do not have some kind of referral program in place for your company right now, then you need to try and fire one up. With 81% of customers saying that a recommendation from someone they know influences their purchase, it's safe to say that you don't need to be elaborate to explore the right options here. Dropbox alone managed to go from having 100,000 users to over 4 million users by simply having a good referral program.
Buyable Pins
Pinterest gives you plenty of unique opportunities if you are an eCommerce seller. It gives you the chance to buy pins from the Pinterest site and it's all very easy to do. Many social media platforms really are pay to play when you look at direct links, but this won't cost you anything. Buyable pins are one of the best ways for you to reach out to your customers, not to mention that you can easily take advantage of everything that there is to offer by simply implementing this super simple strategy. If you don't have the money to invest in ads, then make sure that you explore the idea of e-commerce loans.
Upsell
There are a lot of smaller companies who ignore one of the best-selling weapons out there, which is upselling. Many believe that upselling is not worth the effort, but this is not the case at all. Upselling can easily drive up to 4% more sales to your customer base. This may not sound a whole lot but when you look at your entire revenue stream, you will soon find that this can make a huge difference to your sales overall. When Amazon started upselling on their platform, they managed to boost their sales by over 35%.
Write with an Angle
You have to make sure that you write your content with your value proposition in mind. Value proposition is not a fancy buzzword, it's what makes your company entirely unique. It's the spin that you can put on your service or your product, that tons of other people may offer, but not in the same way that you do. If you know that your visitors spend 15 seconds or less on your site, then make sure that you spend this entire time making yourself stand out from the rest. If you can do this then you will soon find that it is easier than ever for you to reinforce that you in fact offer something that nobody else can. Little things like this will work in your favour much more than you realise, so keep that in mind.