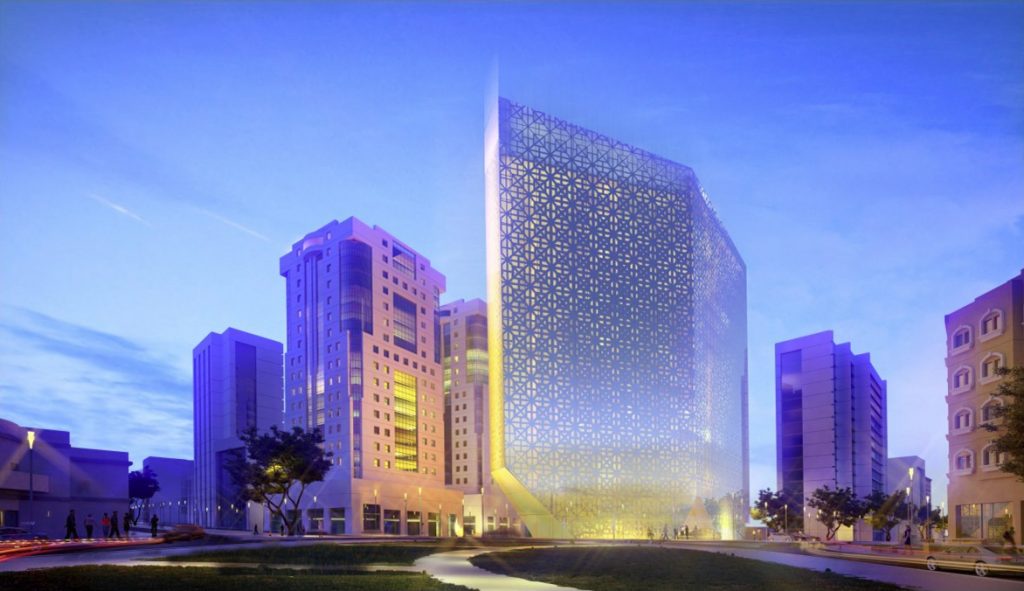 New is always better. If you are tired of the conventional five-star hotel experience or are into exploring new and exciting things, your next conquest should be Shaza Hotels. Shaza is a member of the Global Hotel Alliance (GHA); the most prominent alliance of independent five-star hotels in the world. That means they are indeed five-star hotels but Shaza is exceptional in that they give you the five-star hotel experience from a completely new angle.
Shaza hotels are a brand by Arabians and they let you experience the Arabian culture and lifestyle in a seraphic manner. They are a blend of ancient Arabia and the contemporary world. Their designs entail ancient Arabian architecture from a modern perspective. The finishing exudes creativity and leaves you dazzled. They have taken the definition of the word class to a completely new level.
The interiors of the Shaza hotels are mind-blowing, as the designers did not hold back at all when it came to paying attention to detail. If you have ever seen an Arabian artifact or even any Arabian art or design, I bet you were impressed with how detailed it was. The same is true of the Shaza hotels but on a completely higher plane. While booking a hotel in Makkah, in the Middle East, you can choose from any of their beautifully appointed bedrooms and suites, often with an amazing view.
When you think of five-star hotels, you think of luxury, and when you think of luxury, you think of special treatment. No one on this planet understands the meaning of the words "special treatment" like Arabs. They have walked on this planet since time immemorial. Any history you read will have Arabians here and there. Their culture is based on the concept of family, loyalty, generosity, kindness, and politeness. They have embraced these values for centuries. When it comes to taking care of their guests at their five-star hotels, you will experience special treatment from a fresh perspective.
Shaza hotels offer special personal attendants referred to as Morafik (Morafik Services). These are individuals dedicated to your every need while staying at any of the Shaza hotels. They also offer you "Mustachar Services"; dedicated guides who will help you with your itinerary to ensure your experience in the Middle East is as fulfilling as you expected it to be. The special treatment does not start the moment you arrive at the hotel but the instant you get to the local airport. You will find your Morafik ready for you, and will just love the way they will tend to your every need all way, and the entire time you spend at one of the hotels.
You cannot discuss anything important from or by Arabians without including their cuisine. All the centuries the Arabians have walked on this rock have blessed them with exceptional cooking styles and dishes. One of the most amazing things about Arabian meals is their breakfast. It alone offers assorted dishes enough to provide you with a supply of all the energy you need for the day. It is hard to choose what to eat and what to leave. The best thing is to enjoy as much as you can, even if it is everything.
Shaza Hotels scream Arabian culture and lifestyle and they were built to reinforce this concept. They highlight the ever-developing Arabian lifestyle and show you what Arabs are all about. If you are looking for a new experience and the Arabs are the next culture you want to explore, then Shaza should be at the center of your plans. If you chose the Middle East as your next vacation spot, mark a big X on any of the Shaza hotels because no other place will give you a better experience.